Tapered BFM fitting Sleeves…Where Do I Use Them?
Tapered BFM fitting sleeves are an increasingly popular option for our customers' flexible connectors. Just as it sounds, tapered sleeves require two different sized spigots to be installed on your piping/equipment with a tapered sleeve connecting the two. The location of each spigot, the large and the small, are installed depending on your piping, equipment, and design intentions with the tapered sleeve. But tapered sleeve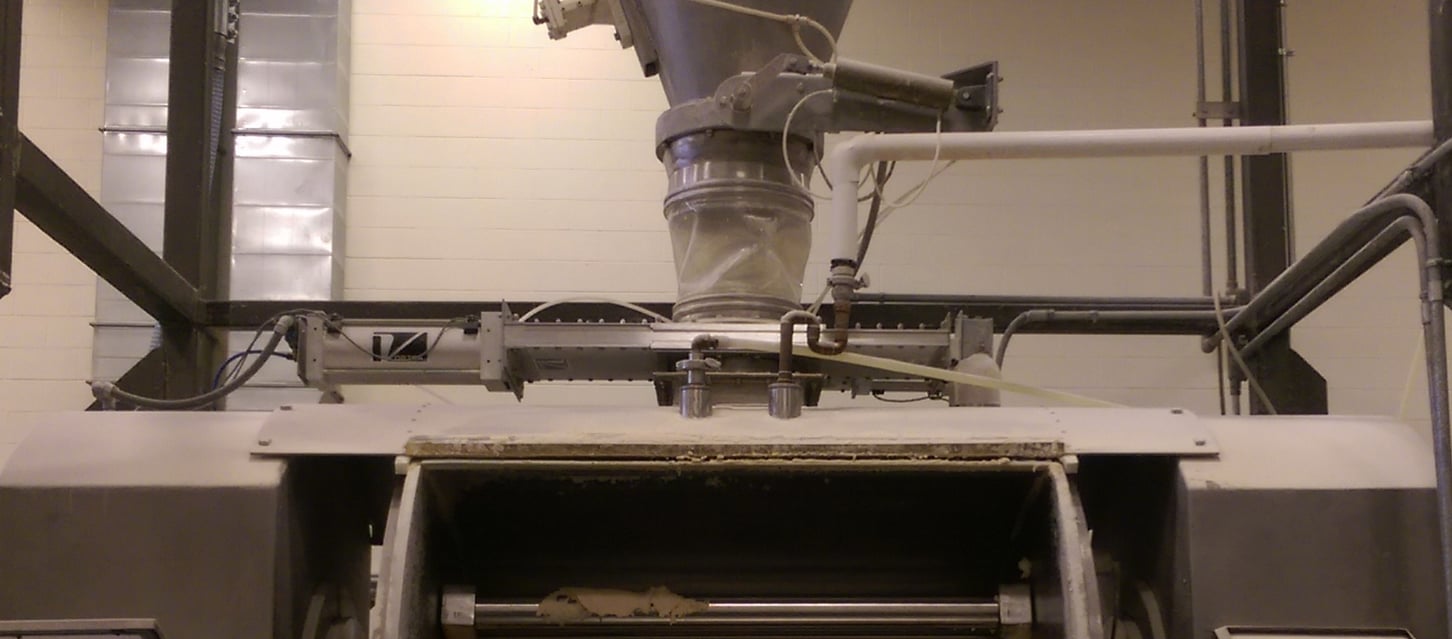 There are three main benefits for installing a tapered BFM® fitting sleeve design in your facility:
Your system is currently set-up with two different diameters of equipment or piping, so a tapered design would fit your system without the need to retrofit
An abrasive type product is running through the sleeve; with a tapered design you can go from a smaller diameter inlet to a larger diameter outlet to avoid the product hitting the wall of the sleeve
Save money by avoiding fabrication of a steel transition to fit your equipment properly
The tapered sleeve can be made of out any of the standard connector materials including Seeflex 040E, Seeflex 020E, LM4 or Teflex. There are no additional temperature restrictions outside of the normal product recommendations.
If you believe a tapered BFM fitting sleeve would be a good solution at your powder processing facility, please fill out the form below and we will get back to you within one (1) business day.