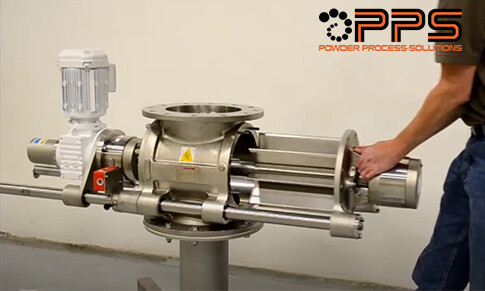 Rota Val HDMF Rotary Valve Disassembly
Powder Process-Solutions has been supplying rotary valves to the dairy industry for over 30 years. We specialize in supply of hygienic rotary valves from the world's top manufacturers, sized and designed to meet your specific application parameters. This video showcases the easy disassembly of the Rota Val HDMF Rotary Valve.
Watch the Video
Take a few minutes to watch this video. Have additional questions? Fill out the form below so we can chat!